I haven't commented on any of your lovely blogs for several days, and it's been almost a fortnight since I posted. My excuse is, of course, Camp NaNo.
(Among other things. Such as study/family stuff/watching An Unexpected Journey with my brother.)

The last few days have been rather stressful because I apparently don't know how to prioritise. Or focus. Not until things are looking quite dire, anyway.
But I did win.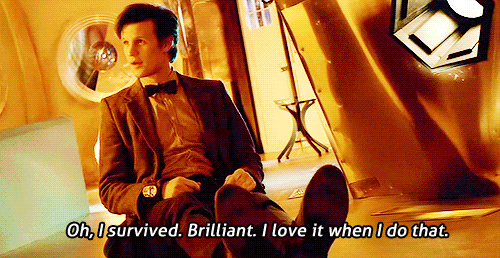 And now I'm both really, really pleased, and quite a bit ashamed of myself. For the same reason:
Sliiight mid-month slump here.
What I'm pleased about:
I WROTE 3.4K IN ONE DAY.
(My previous maximum was 1.8k.)
What I'm ashamed of:
Since I wrote 4.6k in the last two days... I could have written
way
more than 10k total. If I'd tried harder.
But I'm a Master Procrastinator and can't actually get anything done until riiight before the deadline??
[E.g. Tertiary study assessments. Due in two days. I'll have a look at that now I've finished Camp.]
I was actually concerned that I'd procrastinated too far:
BUT I spent a lot of time on the thirty-first
and neglected real life
and managed to pull my word count up to reach the goal, to the cheers of
my super-encouraging cabinmates.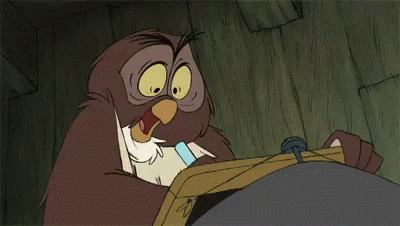 Me writing on July 31st. Obviously.
So! How did Camp go for you? Or if you didn't participate this time around, how's your month been for writing? Tell me in the comments!
Although I probably will be checking up on a heap of blogs now. And you've probably written about your month there. Never mind! Tell me in the comments anyway! ;)